A selection of MUSIC enjoyed by Burbank Public Library staff during 2015, recommended for your consideration:
I spent the beginning of 2015 listening to The Decemberists' newest album, What a Terrible World, What a Beautiful World. Even though I've been a longtime fan of the brainy and creative folk-rock band, each of their albums is as fresh and fascinating to me as if I've just discovered them. Colin Meloy, the frontman of the band and the brains behind its amazing lyrics, is also a children's book writer and the author of the middle-grade fantasy series Wildwood. His wife, who has done the art of many of the band's albums is Carson Ellis, who also illustrated the children's series The Mysterious Benedict Society and published a children's book of her own this year. Though this back story is not instrumental to enjoying and understanding the Decemberists' music, it is a great reminder of the creativity of the band and the versatility of its music. Many of the band's members play a variety of instruments, including guitars, organ, harmonica, synthesizers, cello, and a couple of other exotic instruments of which I've never heard. Although the band retained their signature indie folk sound, they have created a pop-rock album with a wider appeal. There are still songs nostalgic of the bygone era ("Cavalry Captain," "Easy Come, Easy Go​"), and there are also songs that are more personal to Meloy, like the title song, which he wrote about the birth of his son.​
Scottish indie pop band Belle and Sebastian's newest album Girls in Peacetime Want to Dance also came out at the beginning of 2015 and is quite wonderful. Unlike the indie songs that found their way into quirky cult movies like Juno, the new album has more of a dance pop sound with a creative edge. Of course, the album still boasts Belle and Sebastian's insightful, inspirational lyrics. There are songs that are witty and fun, and ones that are more meaningful and close to lyricist Stuart Murdoch's life, like the first song, where he writes about his battle with chronic fatigue. But despite the deeper issues in their lyrics, the band's songs are, as always, hopeful, spiritual, and uplifting.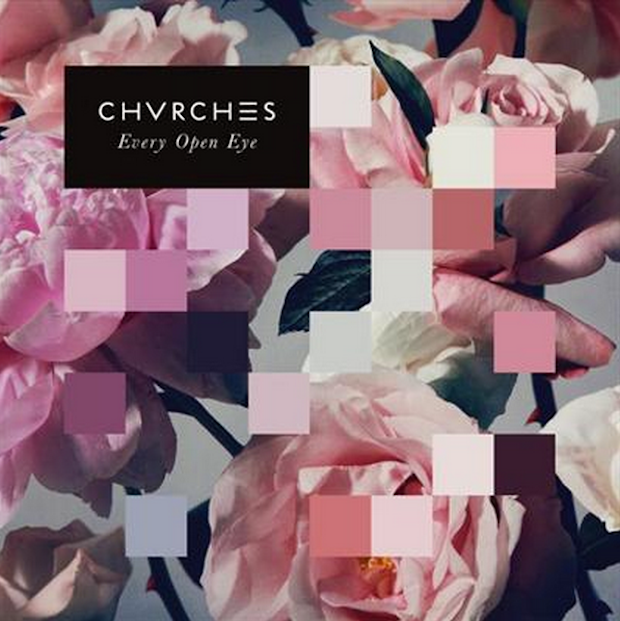 The third best album of the year also hailed from Scotland. The synth-pop band Chvrches (pronounces "churches") released their second album Every Open Eye in 2015. It is a great alternative dance album with catchy, upbeat songs in singer Lauren Mayberry's dainty voice. While the album will appeal to many listeners with its well-rounded upbeat synth sound and great singing, it is also smart album with solid lyrics devoid of many cliches found in much of popular music, yet still simple and light enough for some fun listening.